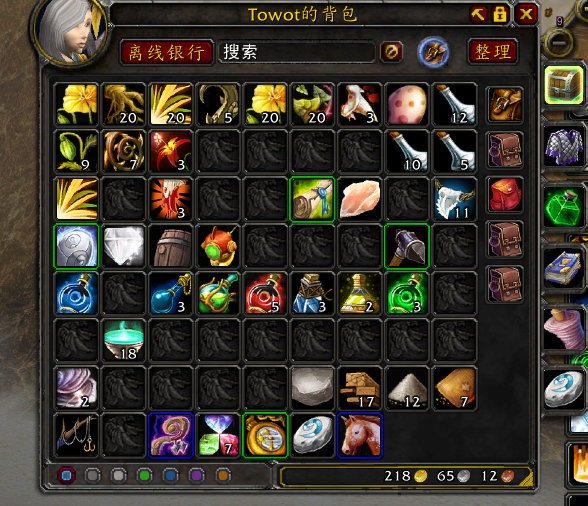 昨天晚上在辛特兰做了一晚上任务,本来今天早上起来想去交任务的,结果点开背包发现包括海龟照片,紫葡萄酒,枭兽的羽毛等任务物品全都无故消失,本人确保自己不可能有摧毁任务物品的行径,想请问一下这种情况是服务器回档了还是出现bug了?物品如何恢复?
Last night in the hinterland did a night of tasks, this morning I want to hand over the task, when opening the backpack, panically found that quest items all disppeared without reason including turtle photos, purple wine, owl feathers. I ensure that I HAVENN'T DESTORY the quest items,
want to ask about this situation is the server back file or bug? How do items recover?
本人游戏ID: Towot
account: Towot
电子邮箱地址:[email protected]
E-MAIL: [email protected]