yesterday,when i was enchanting my equipment .i accidentally clicked the wrong button,and my beast disappered.that's a sad news.please help me ,dear Administator.
Character Name :Naiidalii
level:60
race:human
class:paladin
lost item: Judgement Beastplate item ID:16958
The picture is some evidences.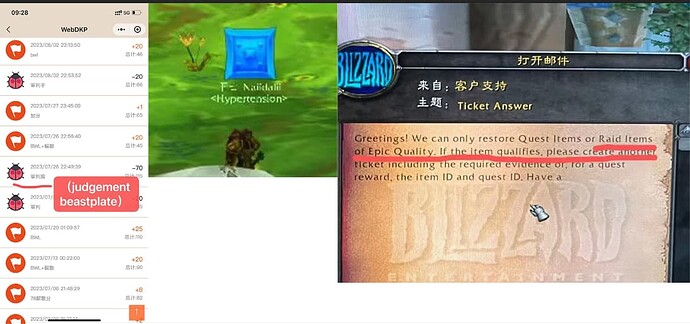 Picture 1 is our group's dkp record.This beast spend several weeks and my dkp,it was pretty hard-won for me.
And picture 2 is my character's pictuer,may be it's not clearly,but can still see that i wear my T2 beast.
And in the previous ticket answer you say that you can restore Raid items of Epic Qulity. Obviously my beast meet the conditions.
So those are my questions and evidences.if you can see that,i hope you can go the extra mile and help me out.
Thanks again!